Craftsman Bungalows with Classic Exteriors and Contemporary Interiors
We all know the cliché, "Don't judge a book by its cover." Though all of our clients appreciate the character and details of the classic Craftsman Bungalow, some prefer a contemporary interior or a mix of classic and contemporary.
When you think of a classic Bungalow interior, you likely picture something like the image below: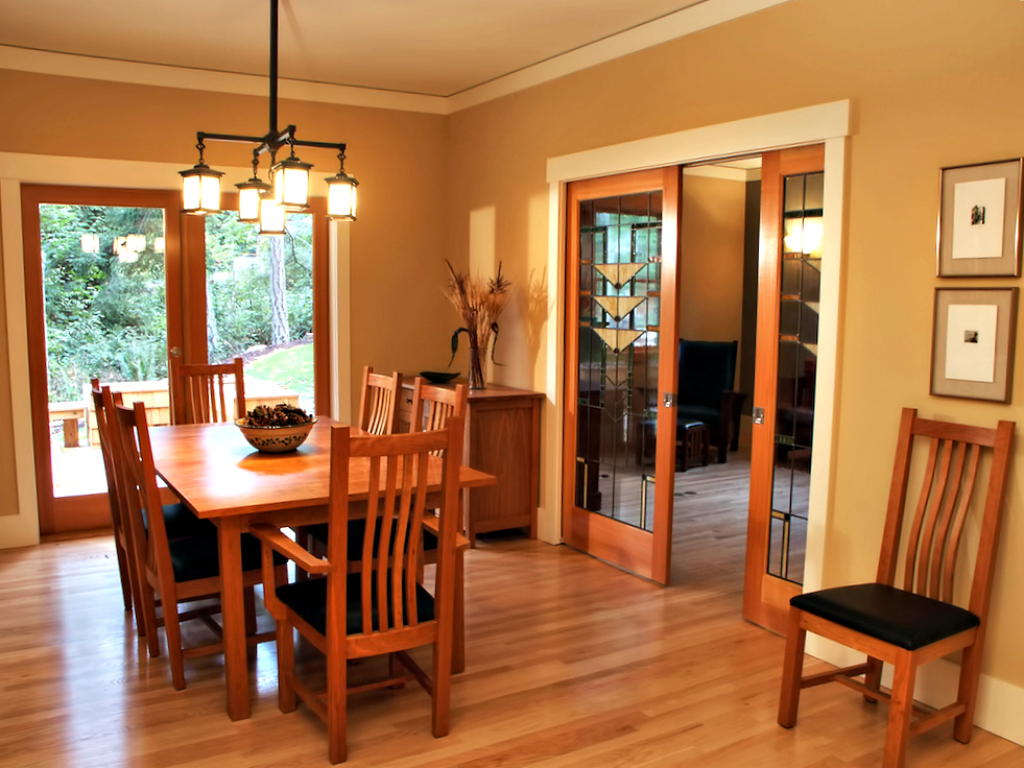 But some of our clients prefer a contemporary interior arrangement and finishes, like this version of The Oak: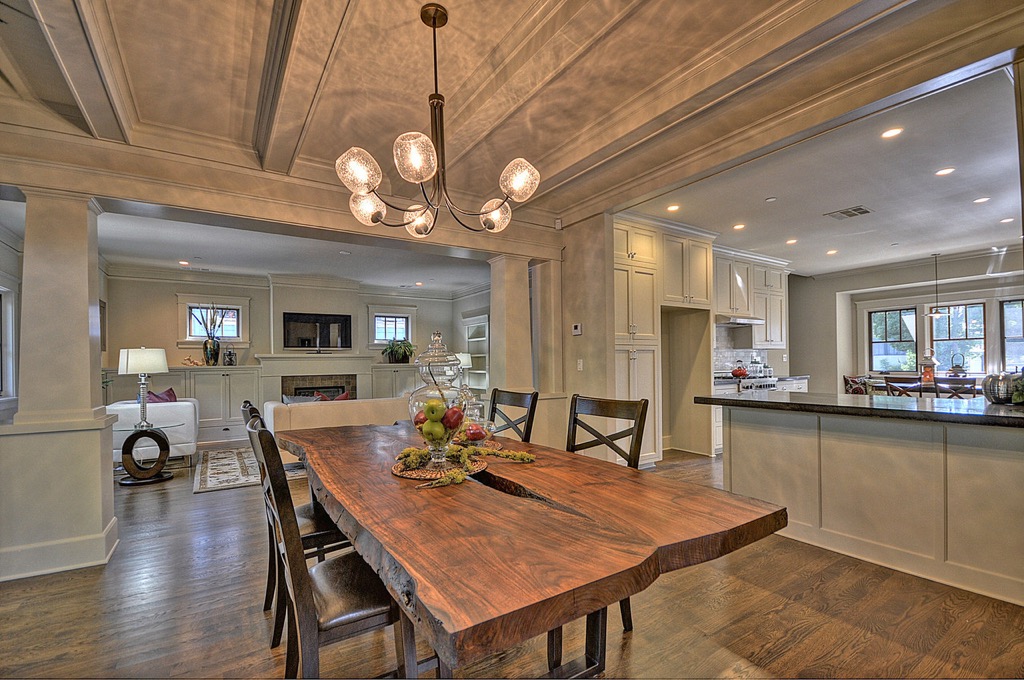 Other clients want rooms that you would never in a historic Bungalow, theater rooms for example – like this one in The Olympic: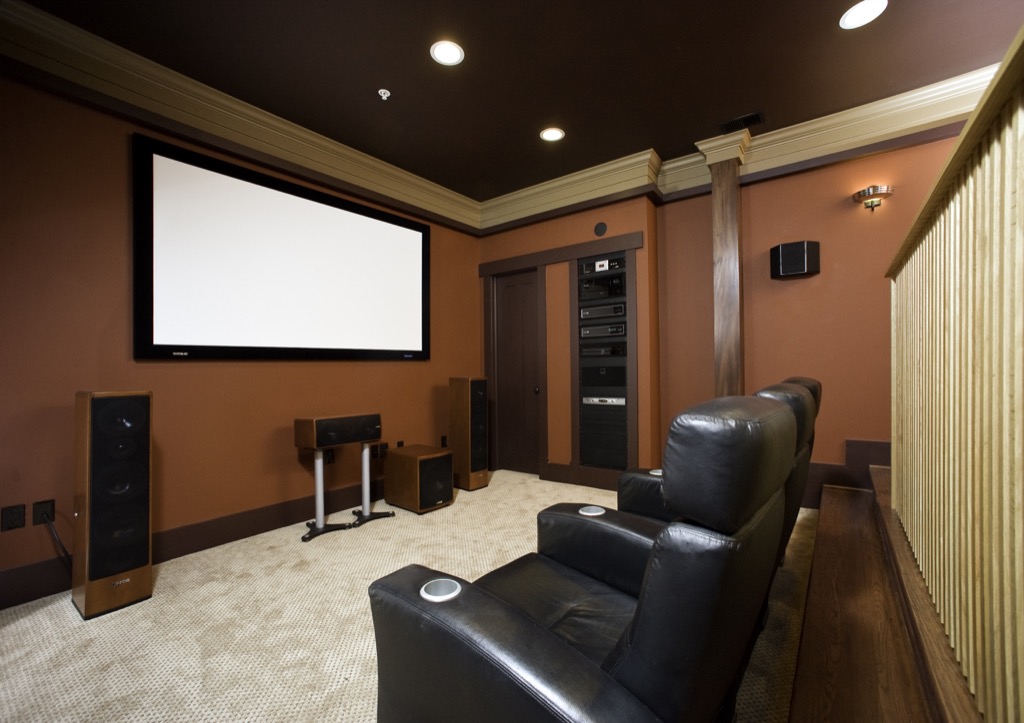 Modern bathrooms are also a must for many of our clients, like this one in The Holly: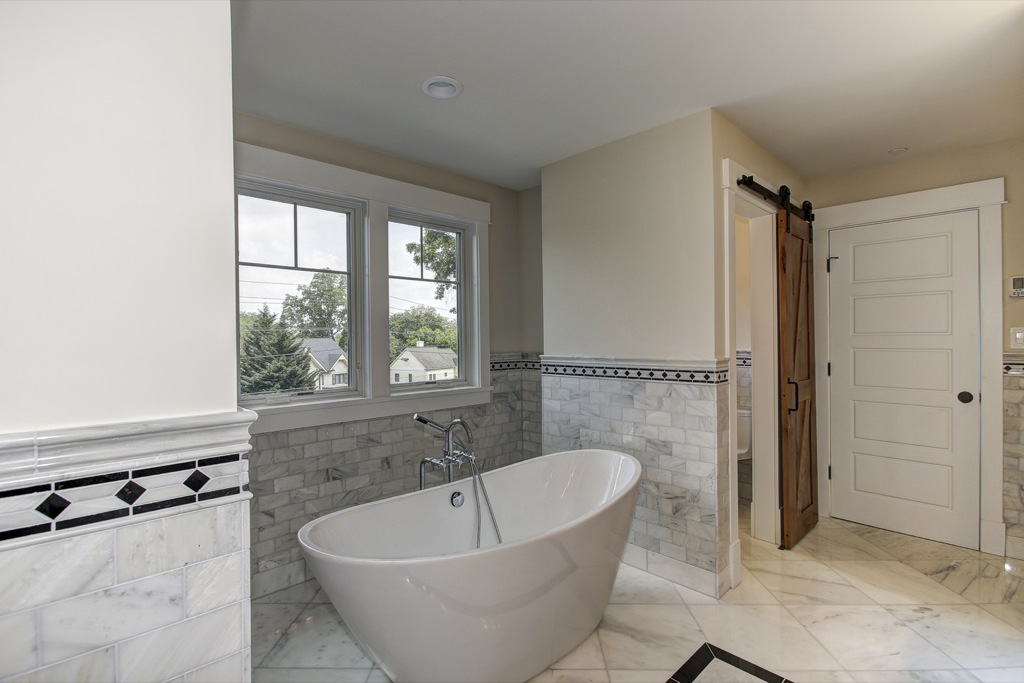 And, of course, modern kitchen too are a must for most people. But often we'll include one of the most classic elements of a Bungalow kitchen: the breakfast nook. Like this version of The Holly: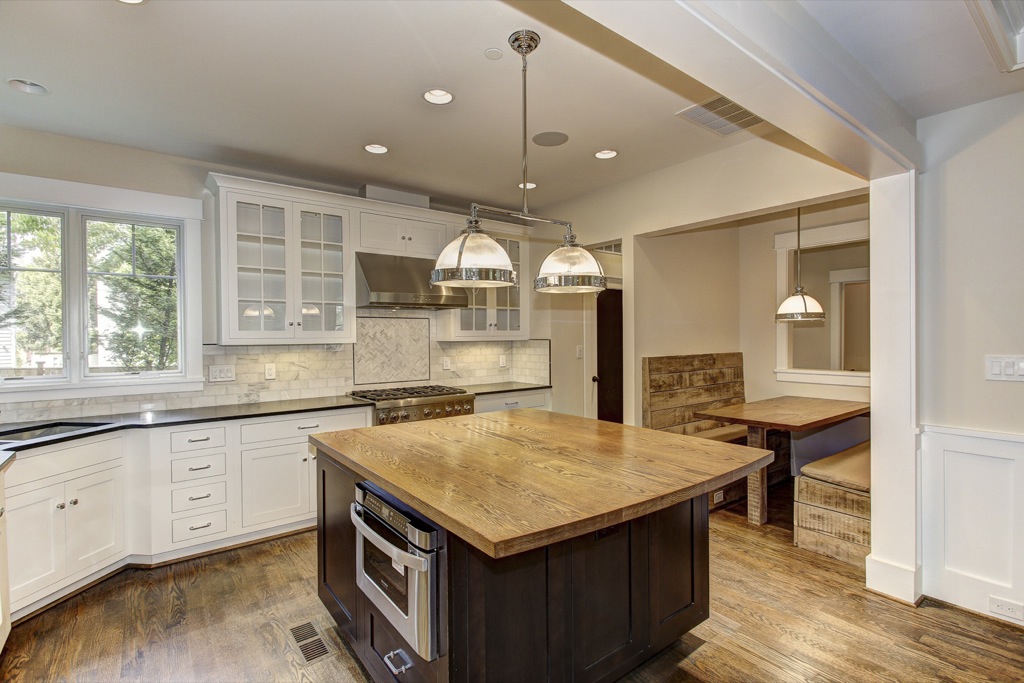 Still others want a mostly classic style, but include contemporary furnishings, lighting and paint colors like this living room in The Fir: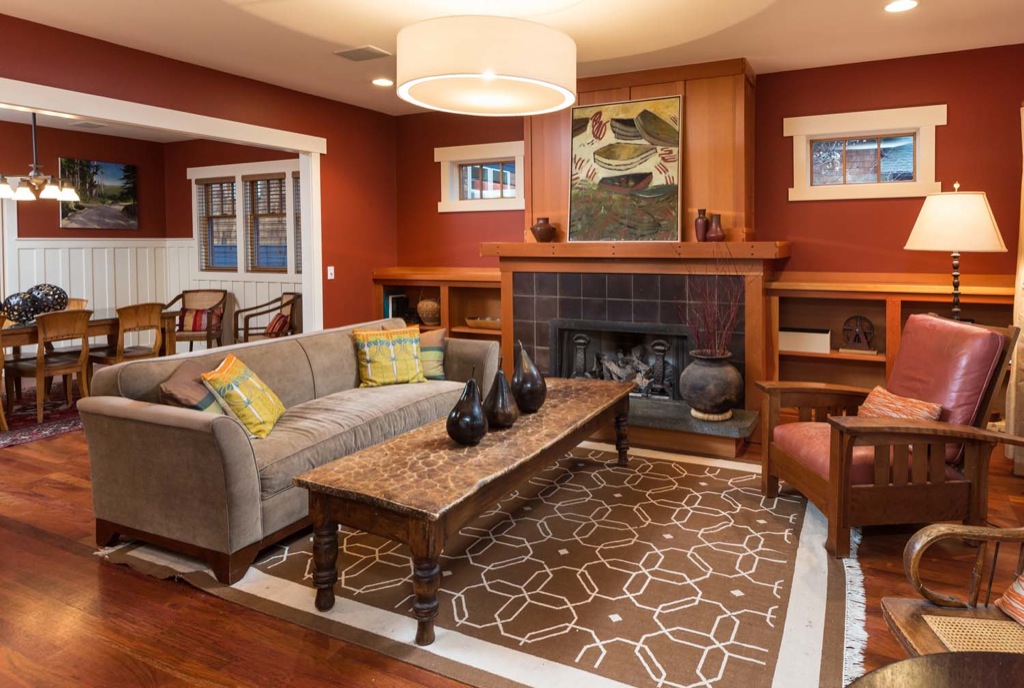 Or this dining room in The Olympic: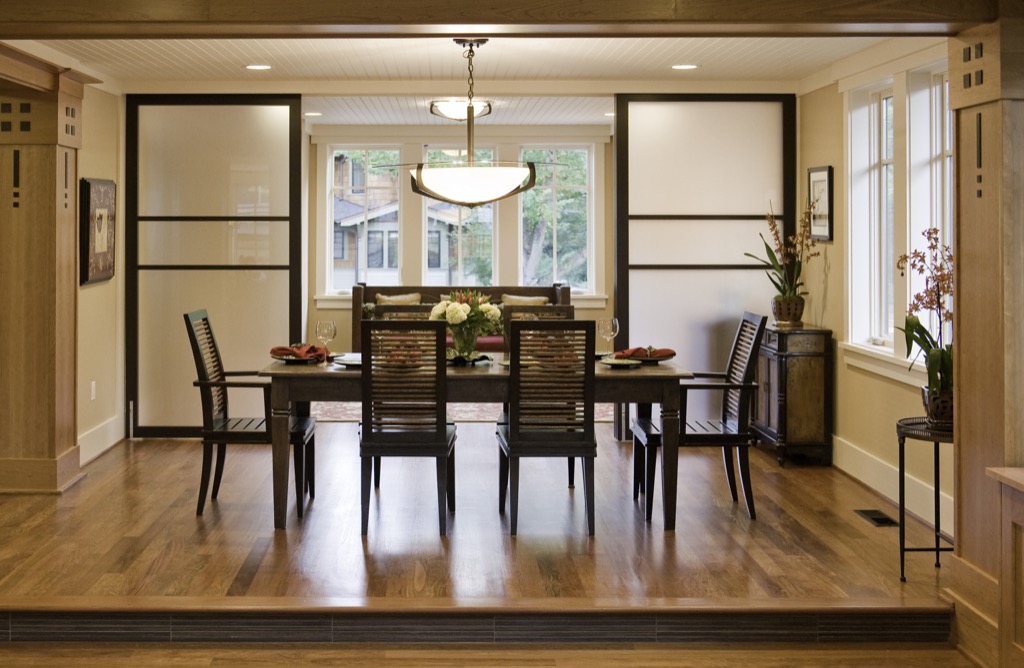 It's the beauty of building a custom home – you have the ability to pick and choose the exterior and interior elements that appeal to you and that best fit the way you live. When you're ready, we're here to help you design your dream Craftsman Bungalow whether your style is classic, contemporary or some mixture of the two.
https://thebungalowcompany.com/wp-content/uploads/2014/11/the-olympic-theatertowardback.jpg
777
1024
Bungalow Company
https://thebungalowcompany.com/wp-content/uploads/2013/12/BungalowCompanyLogo.png
Bungalow Company
2015-08-04 12:57:15
2015-08-04 13:05:52
Craftsman Bungalows with Classic Exteriors and Contemporary Interiors