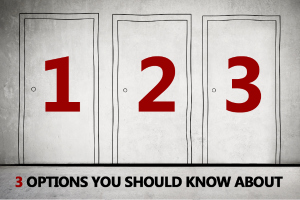 Before You Build: 3 Important Considerations that Most People Miss
So you have found your perfect plan. But wait! Will the garage arrangement work? Maybe one of these scenarios applies to you: my lot has an alley; or, I need to enter my garage from the side because I have a corner lot; or, my lot is steep and I need to drive under it.
I would say we have seen it all. But just when you say that, someone brings us a new challenge. Below we have laid out a basic guide illustrating how we can modify our plans to include attached, detached or underloaded garages. How does the saying go? "If it works, its not crazy."
There are many things to consider and our hope is that this guide will help you understand that there are endless possibilities when choosing a plan. So review this guide, decide on your favorite plan, and give us a call. We can help you iron out the details. It's what we love to do.
3 House Plan Options You Should Consider
1) Mirroring a House Plan
(This can make a huge difference in sun and view exposure as well as access.)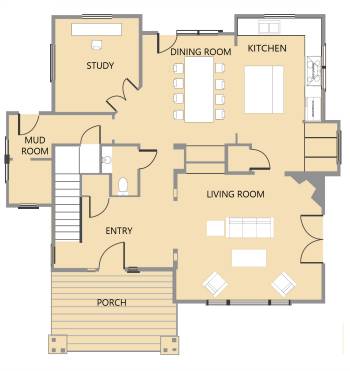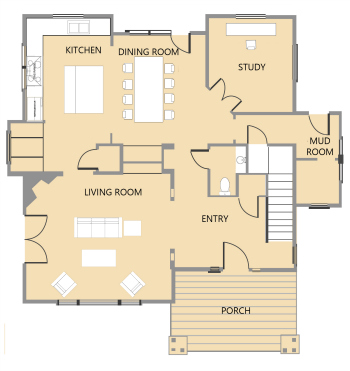 2) Garage Orientation
(Your garage may be accessed from the from the front, rear or side.)
Figure out how to park the car and the rest is easy. ~ rumored Frank Lloyd Wright
Attached Garage

Detached Garage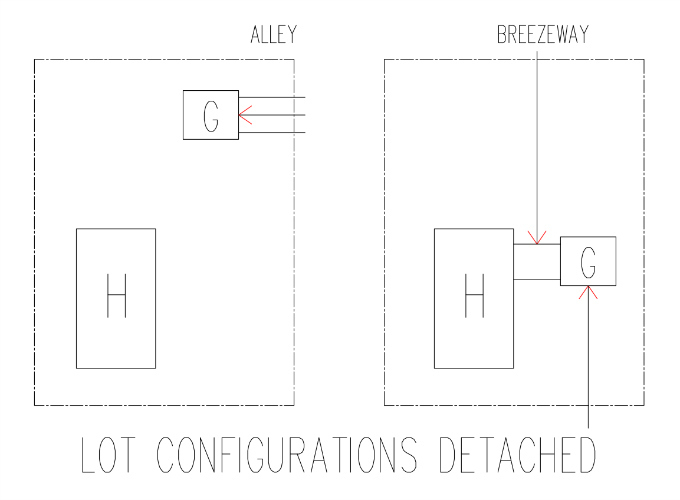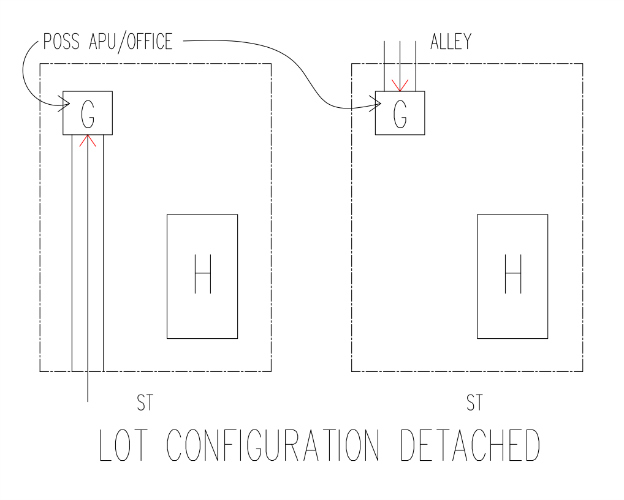 3) Sloped Lots
(Many people underestimate a slope on a lot; with a slope comes both opportunity and challenge.)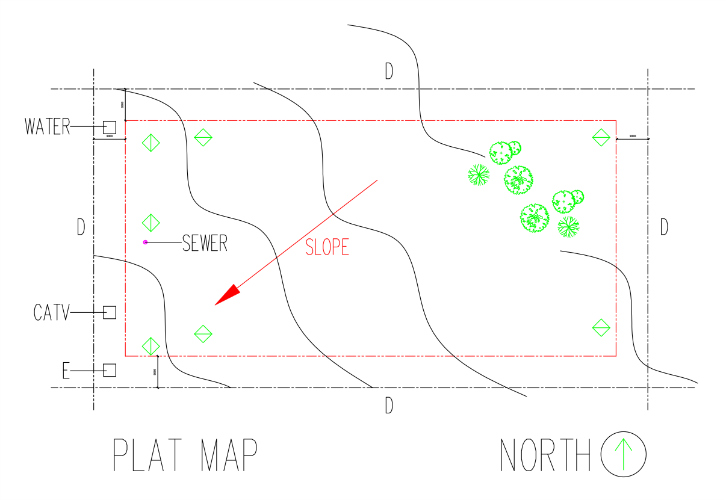 https://thebungalowcompany.com/wp-content/uploads/2014/04/3-Options.jpg
200
300
Bungalow Company
https://thebungalowcompany.com/wp-content/uploads/2013/12/BungalowCompanyLogo.png
Bungalow Company
2014-01-22 00:53:01
2018-05-24 14:39:35
Before You Build: 3 Important Considerations that Most People Miss