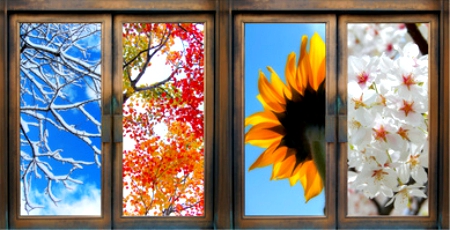 As you would guess, a common question we hear at the Bungalow Company is: "How long does it take to build a new house?" When we reply that it often takes 12 months, people are almost always surprised.
Many sources quote 6 months as an average, including the US Census Bureau (according to this Wall Street Journal Article). But when you're building a custom home, this estimate can be deceiving – it's important to consider the time involved in closing the land purchase, and the planning and permitting process that have to happen before you can even break ground.
With that in mind, we have a very important question for you:
When do you want to move in to your new home?
Perhaps you want to enjoy the first few months in your new home in the spring when crocus and daffodils are in bloom? Or maybe you are a summer person and want your house warming party to coincide with the 4th of July? Then again, the autumn is beautiful. Who doesn't want to start life in a new home with the leaves in every shade of red and gold. Or the winter holidays: How better to christen a new home than with friends and family who come to share in winter festivities?
What did you choose?
And what does your decision mean about your planning and building schedule? Using a mid-range time frame of 12 months, here is when you'll need to begin the building process:
For the spring, you'll need to begin in February of the preceding year.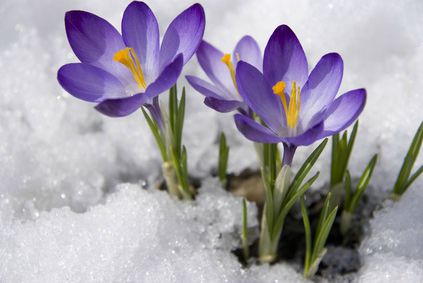 For a summer move, you'll need to begin in May of the preceding year.

For the autumn, you'll need to begin in August of the preceding year.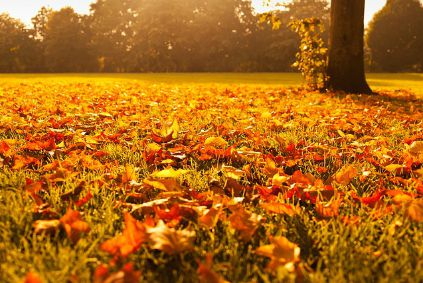 To move in for the winter holidays, you'll need to begin in October of the preceding year.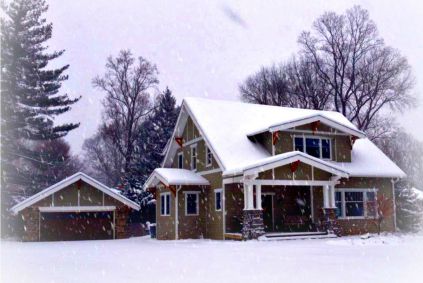 Building a custom home takes a while, but living in the home of your dreams is worth the effort. To help you in your planning process, visit our resource center with everything from how to hire a custom homebuilder, to building guides and checklists. And once you're ready to get started, please give us a call. We want to hear about your project and help in any way we can.
https://thebungalowcompany.com/wp-content/uploads/2015/08/Building-Seasons.jpg
230
450
Bungalow Company
https://thebungalowcompany.com/wp-content/uploads/2013/12/BungalowCompanyLogo.png
Bungalow Company
2015-11-01 06:26:14
2015-11-02 02:58:10
How Long Does It Take to Build A New House?