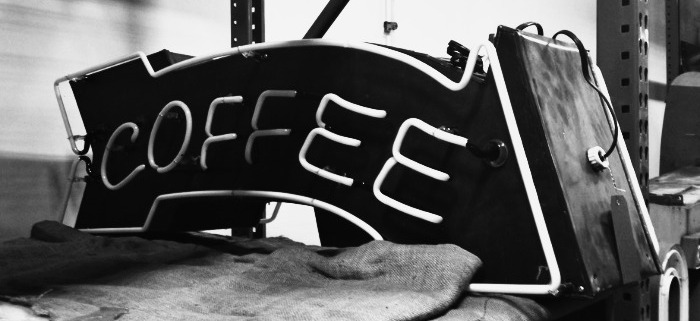 Behind the Scenes at Rejuvenation Inc. Part 1 – Restoration
You've seen the beautiful lighting and hardware from Rejuvenation Inc., but did you know that the company really began as a restoration project? In 1977, Jim Kelly opened an architectural salvage shop. In between customers, Jim spent time rebuilding vintage light fixtures. As demand grew, he realized that to keep up, he would need to manufacture reproductions. Today, Rejuvenation is the largest manufacturer of reproduction lighting in America.
But Rejuvenation has continued the work that Jim started and have an entire wing of their factory dedicated to restoring lighting and other found objects.
Several members of the Bungalow Company were fortunate enough to get a tour of the restoration area and the lighting factory. We want to share the tour with you, and thought we should start with where it all began – in salvage and restoration.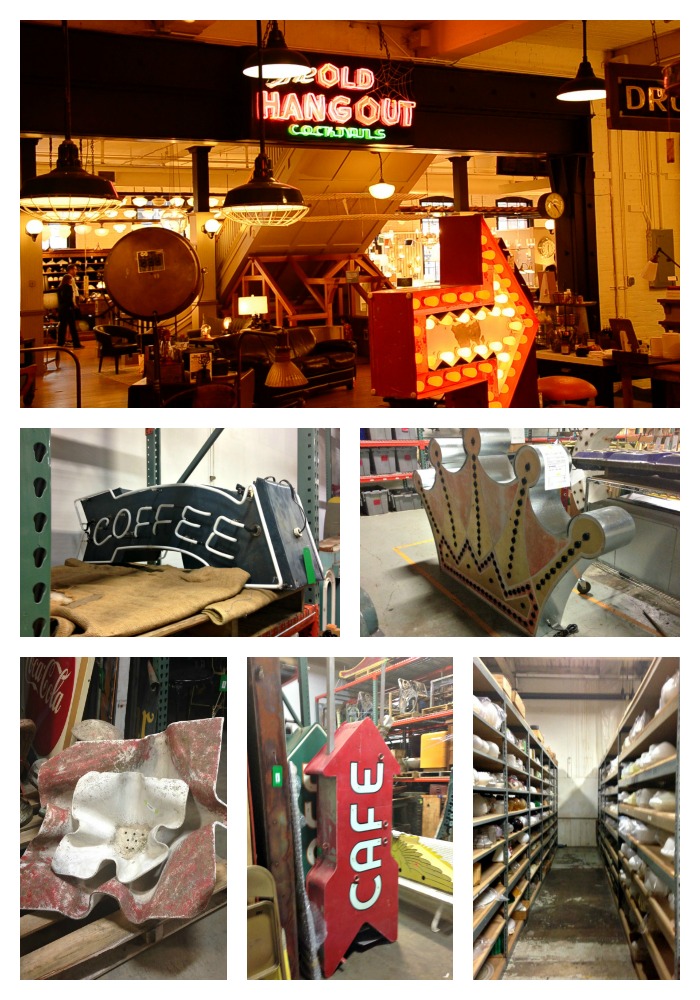 Rejuvenation's Assistant Salvage Manager, Kamissa, explains:
Rejuvenation Salvage, affectionately known as "Old Stuff" within the company, is a 37 year old department – as old as Rejuvenation itself. In the Salvage department, we look to furnish our customers with original pieces of history, from Victorian gas/electric chandeliers to Art Deco door knobs to Mid-Century neon marquee signs. Our team of experts scores the countryside, visiting farms, fleas and fairs — always on the hunt for one-of-a-kind treasures to bring back to our Salvage warehouse.

Once the items make it into our shop the real magic starts. We meticulously clean and restore each piece, proudly preserving them for another lifetime of use. Within the antiques and architectural salvage industry, Rejuvenation is the standard for restored lighting, vintage furniture and found décor. We take the time to research every item that comes into the shop, considering it our duty to keep the history of each item, and the personal stories that come with them, alive and well.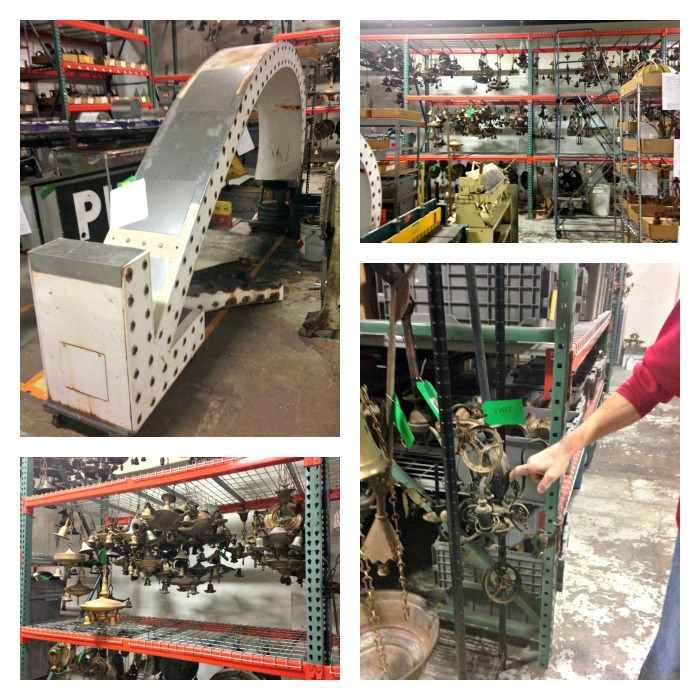 Items Ready to Restore, Pictured above:
1) Vintage Neon Coffee Sign – c. 1940's, original neon canister with new blue neon tubing.
2) Enormous Neon Motel Sign – c. 1960's, salvaged from an old motel right here in PDX. Has MOTEL on both sides. Will be restored shortly.
3) Curved Arrow Sign – c. 1960's, salvaged from the same PDX motel as the blue and white MOTEL sign. Has just been restored and painted bright red!
4) Flashing Crown Sign – c. 1960's, salvaged from an old Best Western – one sided sign with flashing bulb lights, recently restored with a reinforced canister and new wiring. From Texas.
5) Neon Café Canister – c. 1960's, will be restored shortly, if they want to weigh in on the color of the new neon, we are open to suggestions! We have a two of these, one in red and one in green.
Interested in any of these items? Send an e-mail to Rejuvenation's salvage department by clicking here.
https://thebungalowcompany.com/wp-content/uploads/2014/12/Rejuvenation-Restoration.jpg
392
700
Bungalow Company
https://thebungalowcompany.com/wp-content/uploads/2013/12/BungalowCompanyLogo.png
Bungalow Company
2014-12-12 10:20:18
2014-12-12 14:02:00
Behind the Scenes at Rejuvenation Inc. Part 1 – Restoration